Ecologically responsible and sustainable vacation rentals powered by web3
The MultiversX blockchain enables the tracking of assets – eliminates unnecessary transactions and actors – while maximizing profitability.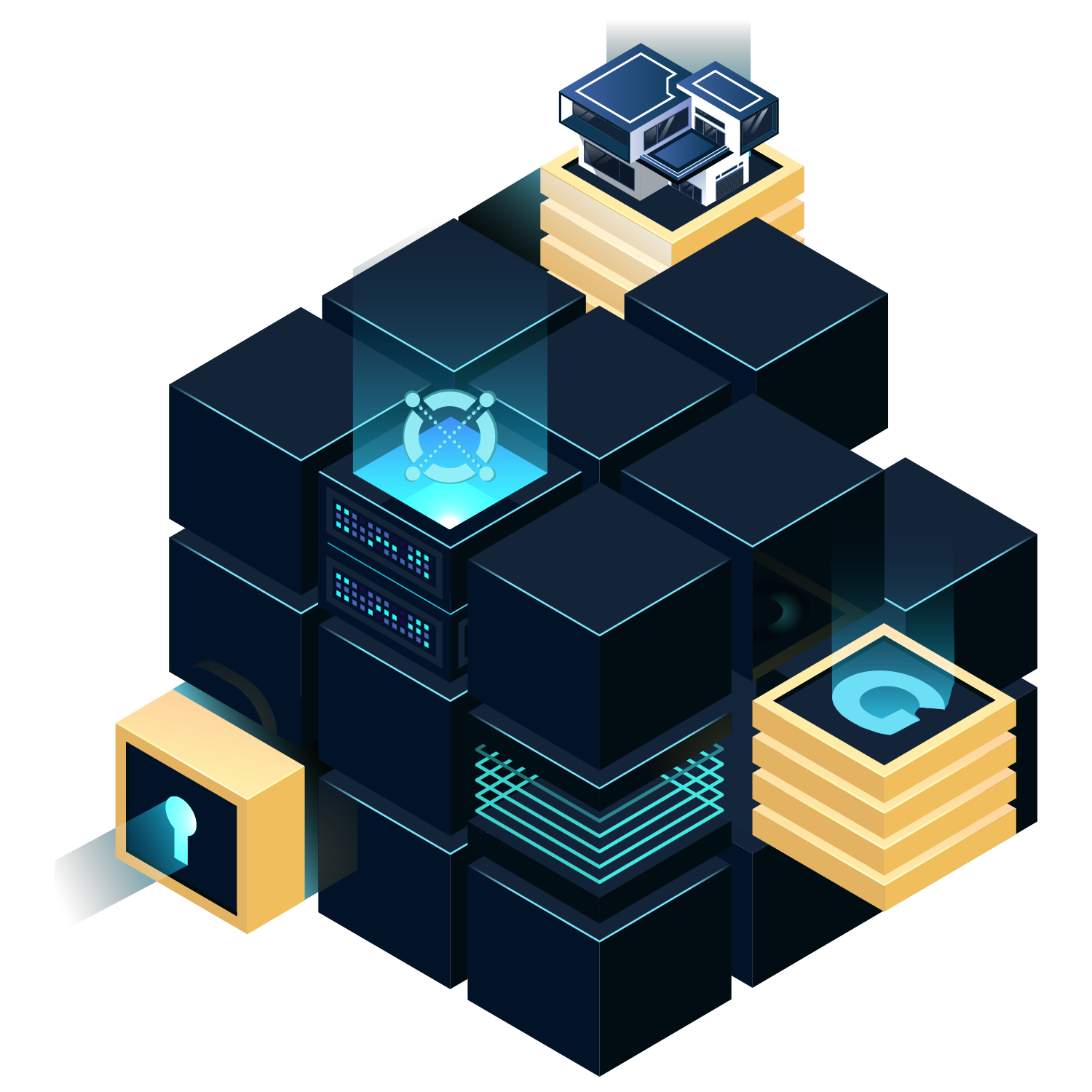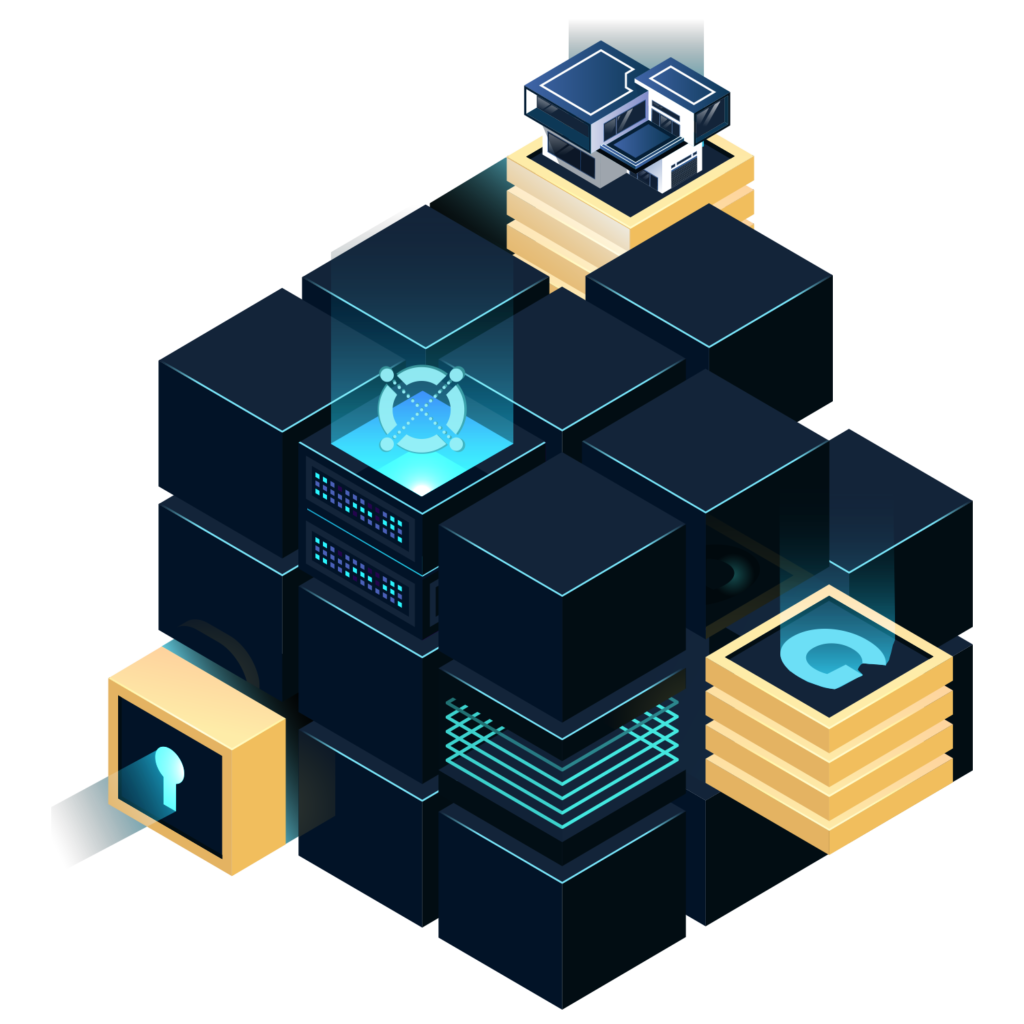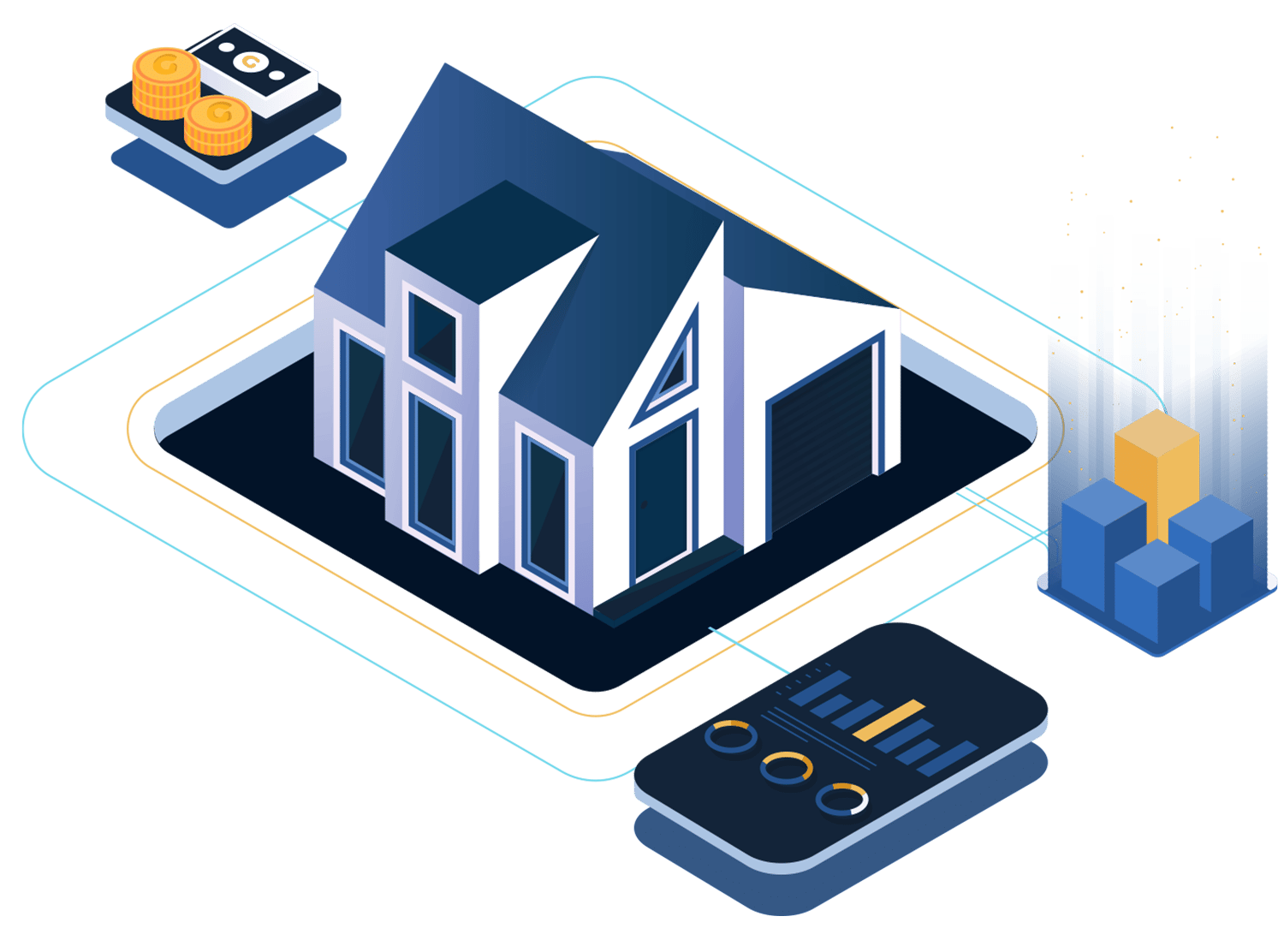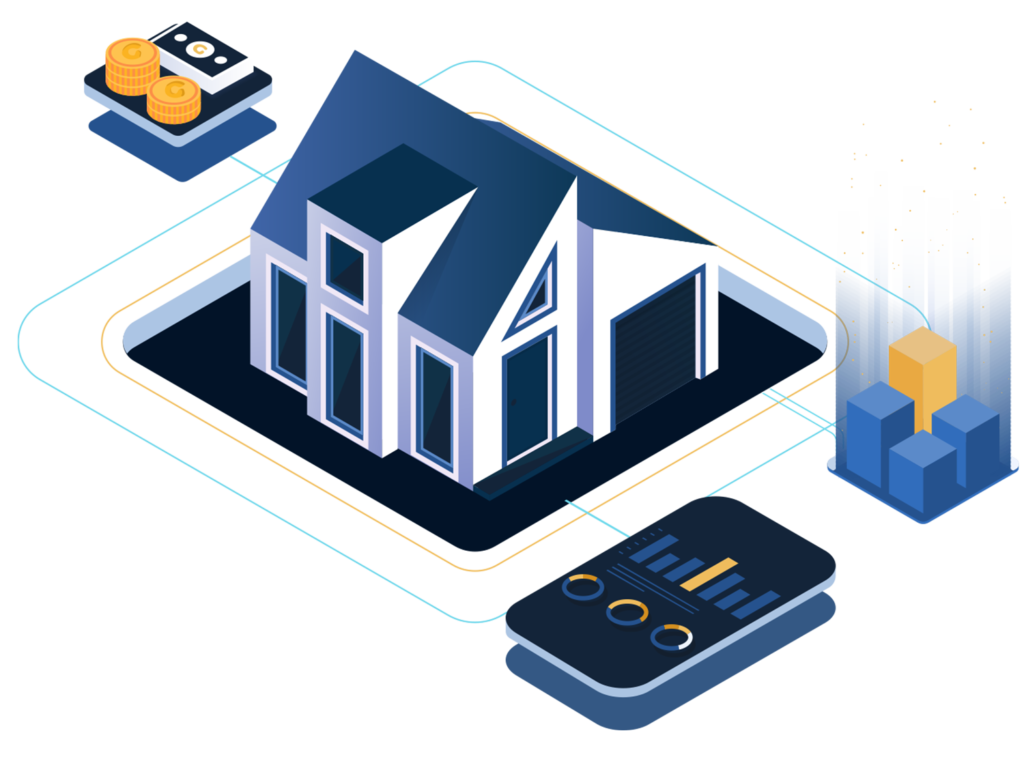 Access our dApp to view your wallet, mint/stake your NFTs or claim your rewards.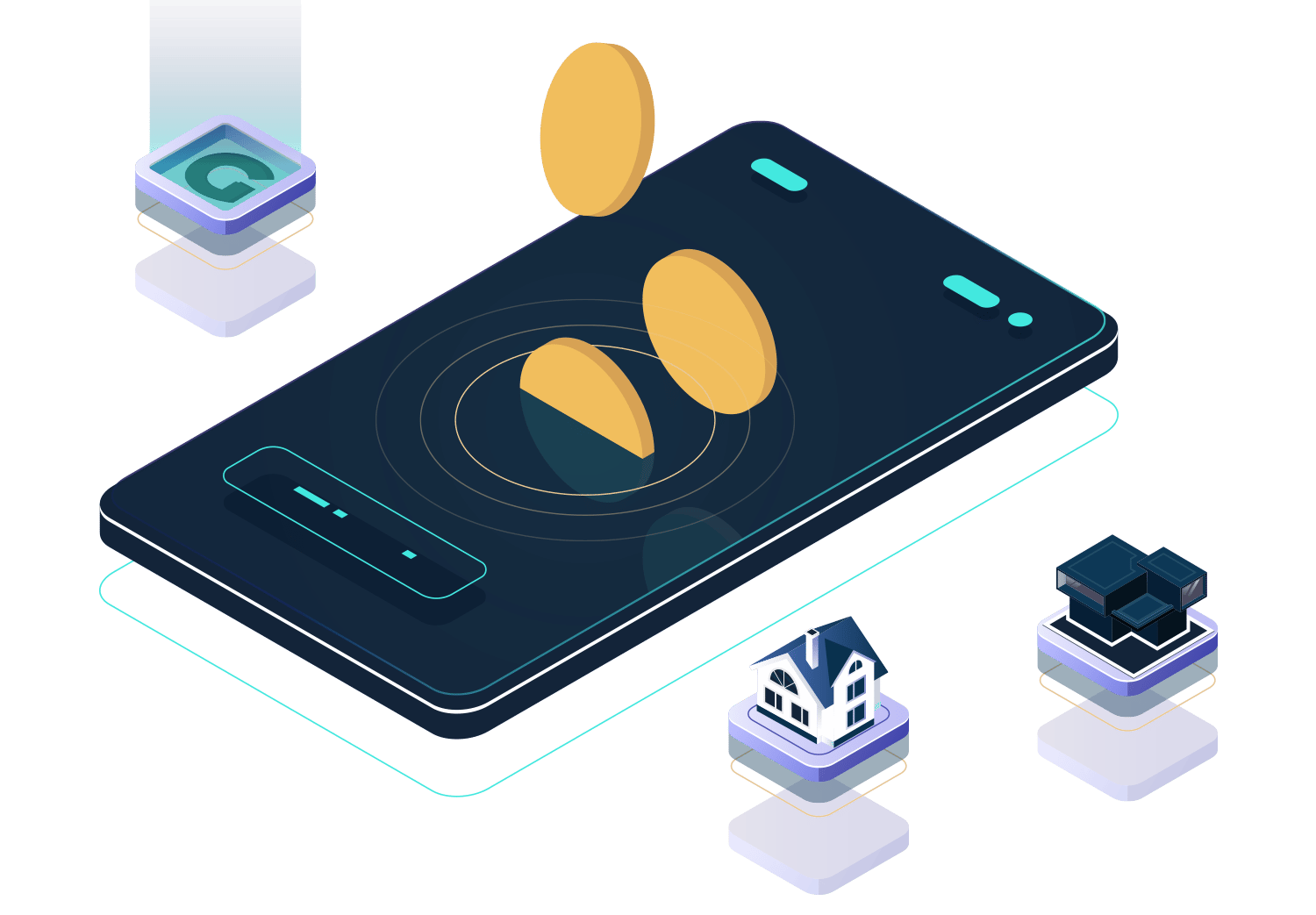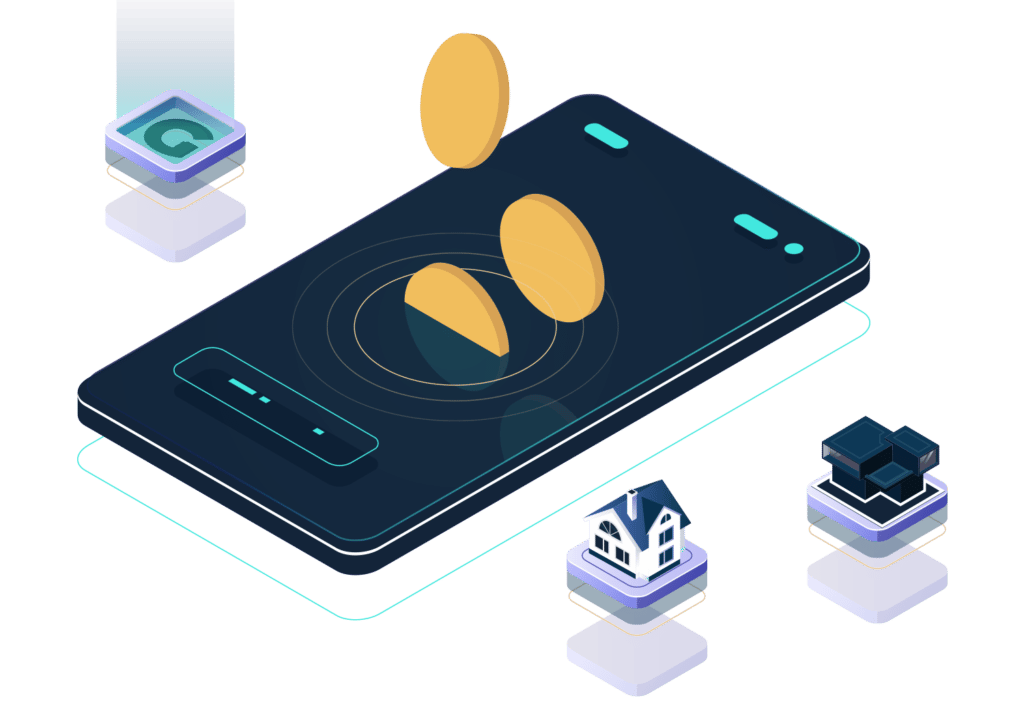 Access our seasonal rental platform to book your stay. Then log in with your XPortal account to link your Beeser profile to your Glober profile.
Linking Web3 with real world business
Our Whitepaper brings together all the elements necessary to understand the project. It will provide you with everything you need.
You will find :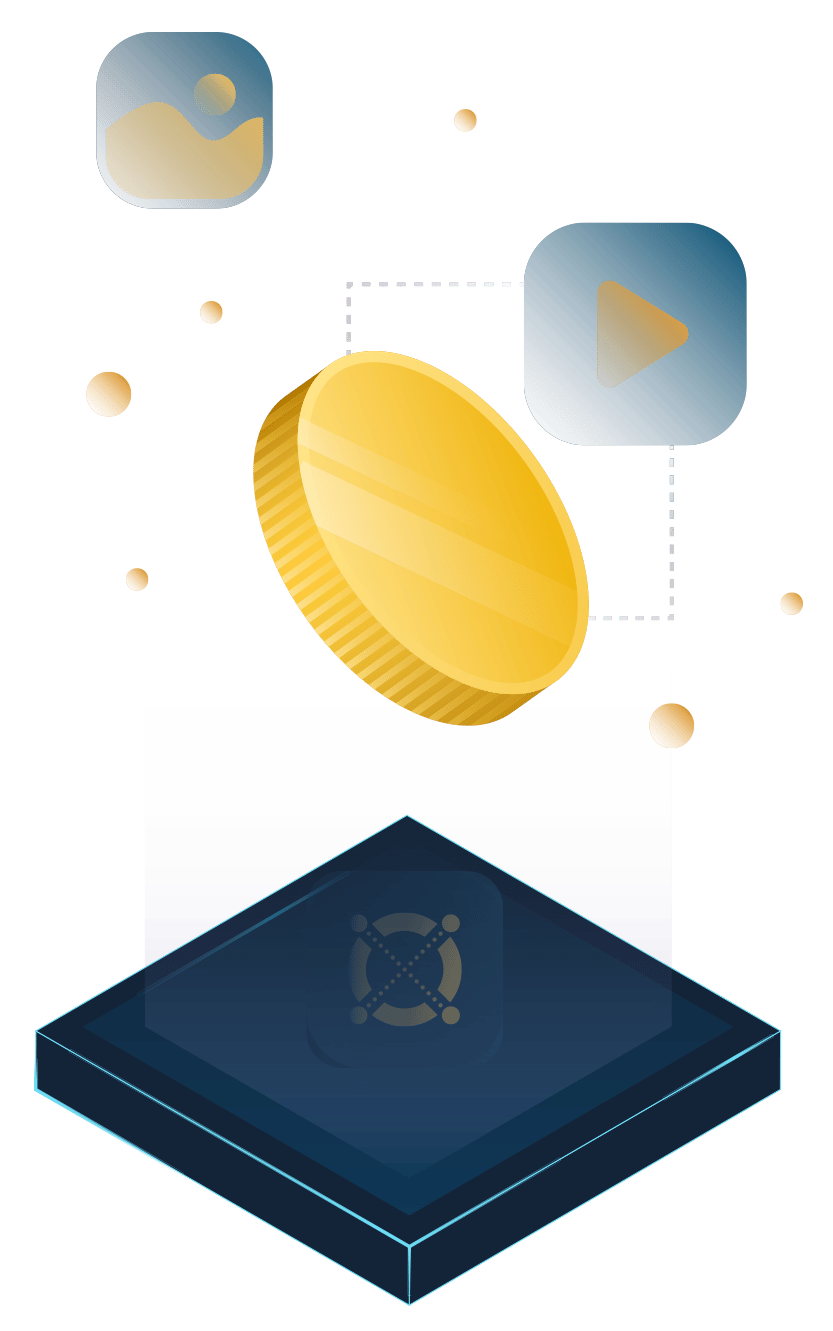 A platform designed for the community
The GLOBEES ecosystem creates value for all stakeholders involved in the model.
We believe the future of travel should be free from the misaligned incentives of third-party platforms, offering a fair distribution of control and economic value to those who contribute.
If you would like information about our private sale, please fill out the form.
Introducing the Globees team,
the passion behind the project. Where each of our team members are highly skilled, with the innovative mindsets to make this ambitious project a success.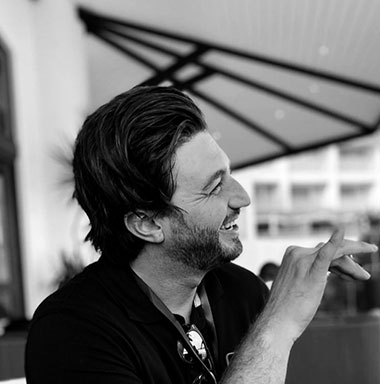 Korso Tlemsani Hakim
Fondateur CEO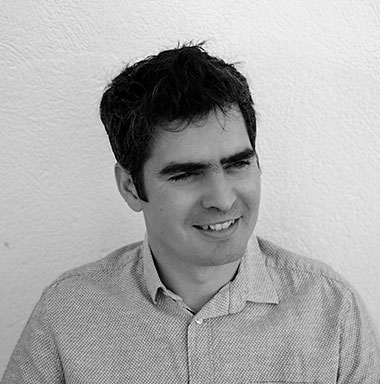 José F. Aznar
Responsable Blockchain - Ambassadeur MultiversX Spain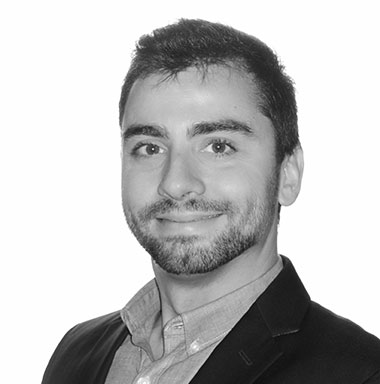 Sergi Valero
Responsable développement d'App - CEO Moonlorian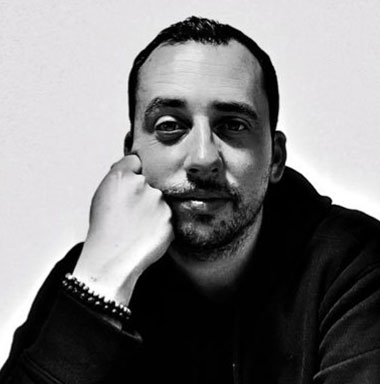 Hugo Manteau
Ecosystem Advisor - CEO QoWatt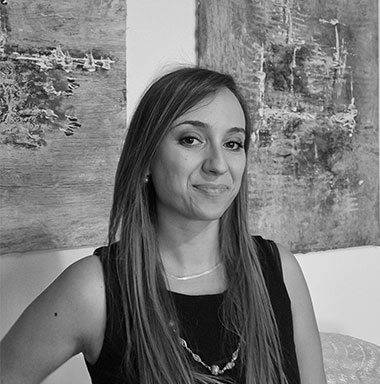 Fedia Benammar
Business Project Manager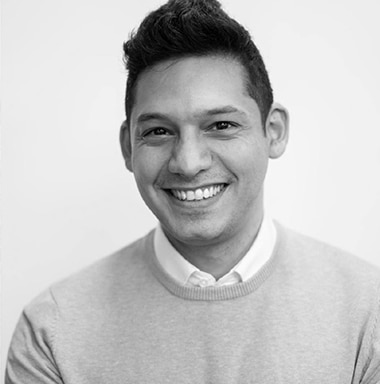 Jérémie Cohen
General Advisor Co-Founder of N3rdGames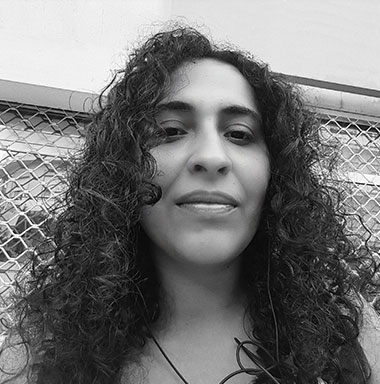 Sonia Da Conceição
DA Chef de projet - CEO Milla Studio
Kahina Achour Tani
Real Estate Asset Manager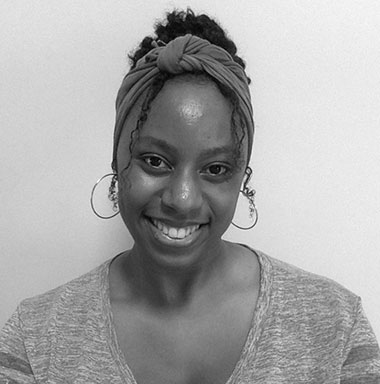 Ingrid Ventura
Design graphic / Illustrator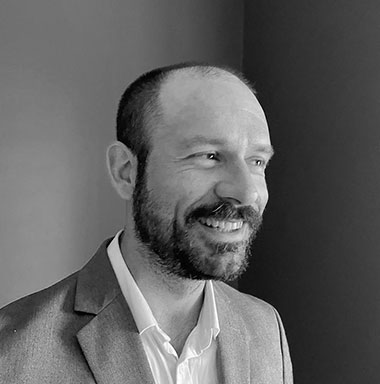 David Brooks
Social Media Manager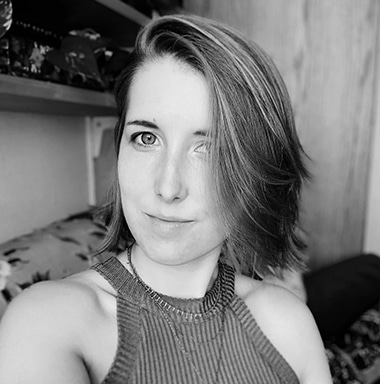 Louise JÄgerschmidt
UX / UI Designer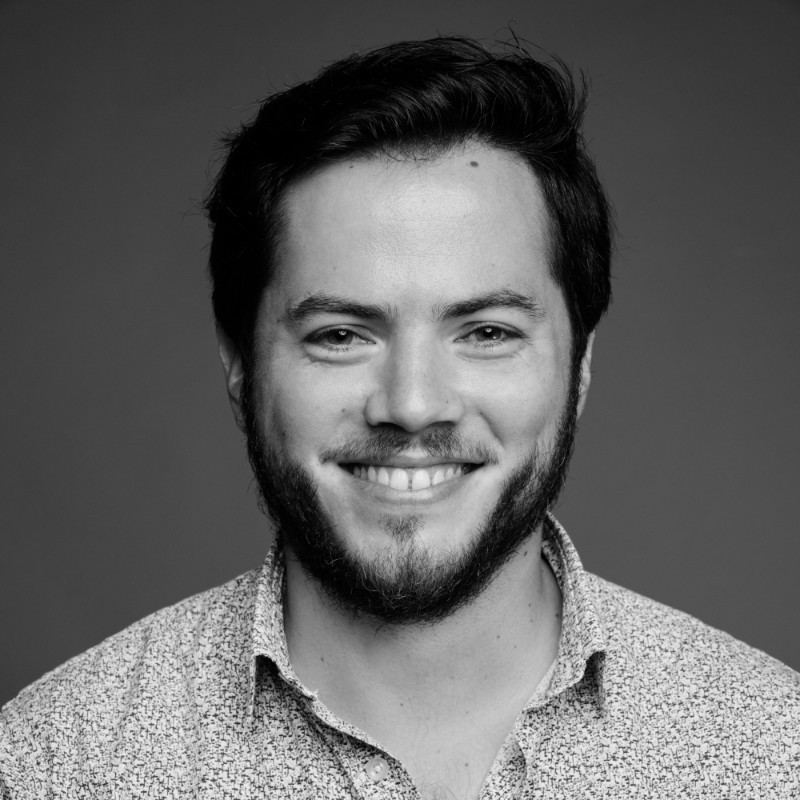 Alexandre Frémont
Chief Technical Officer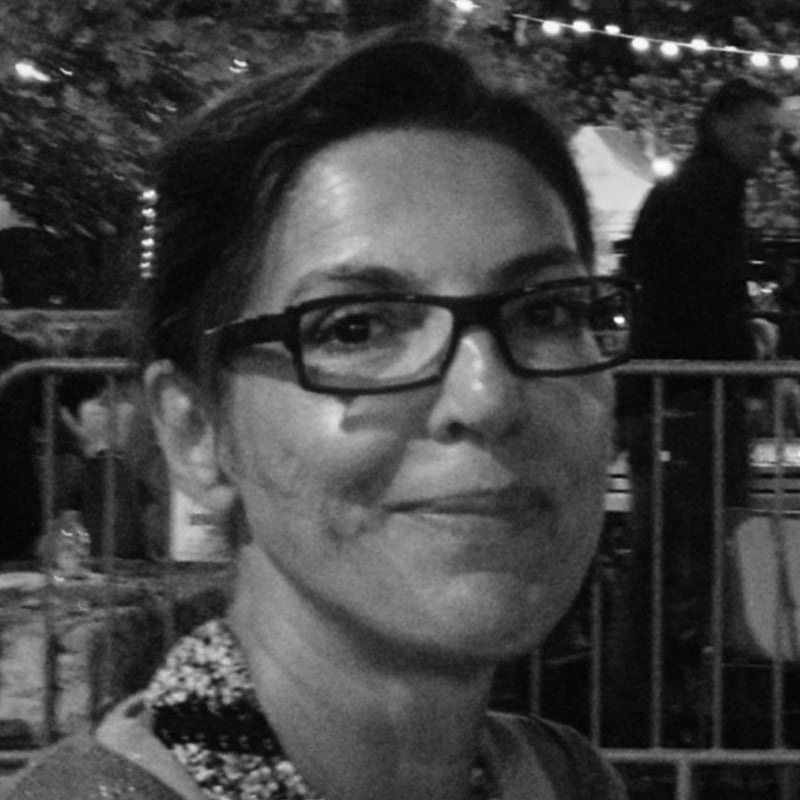 Pascale Pessin Loiseau
UX Writer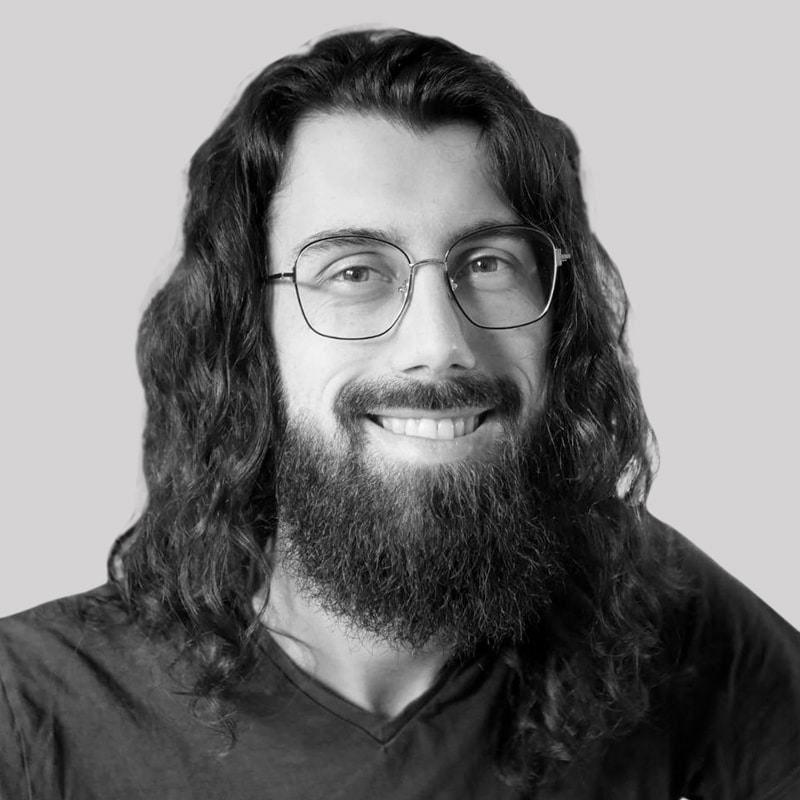 Axel Lavoie
Stack Developer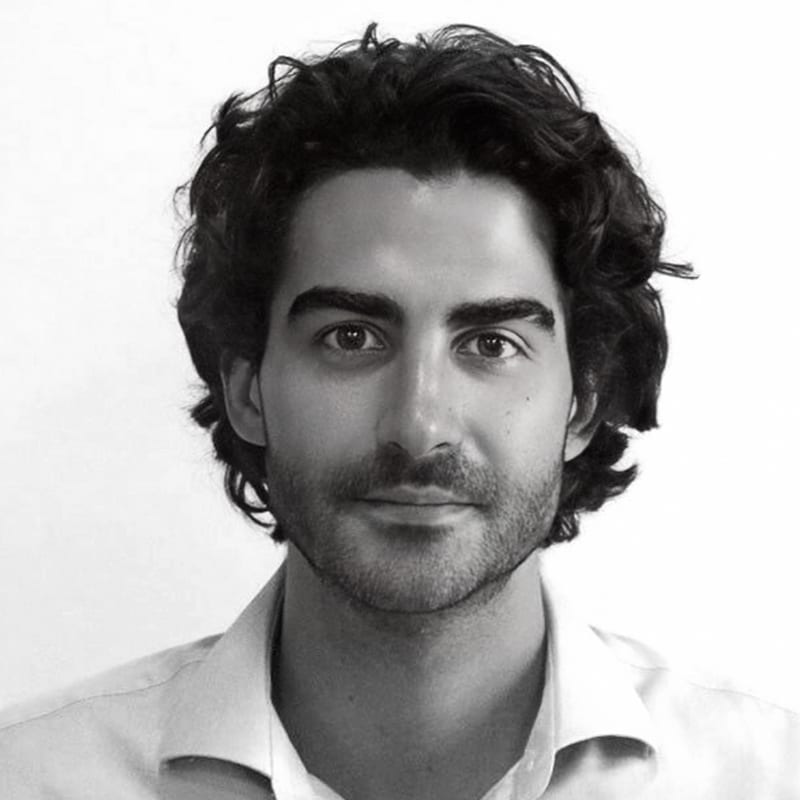 Fernando Arnanda
Chief Marketing Officer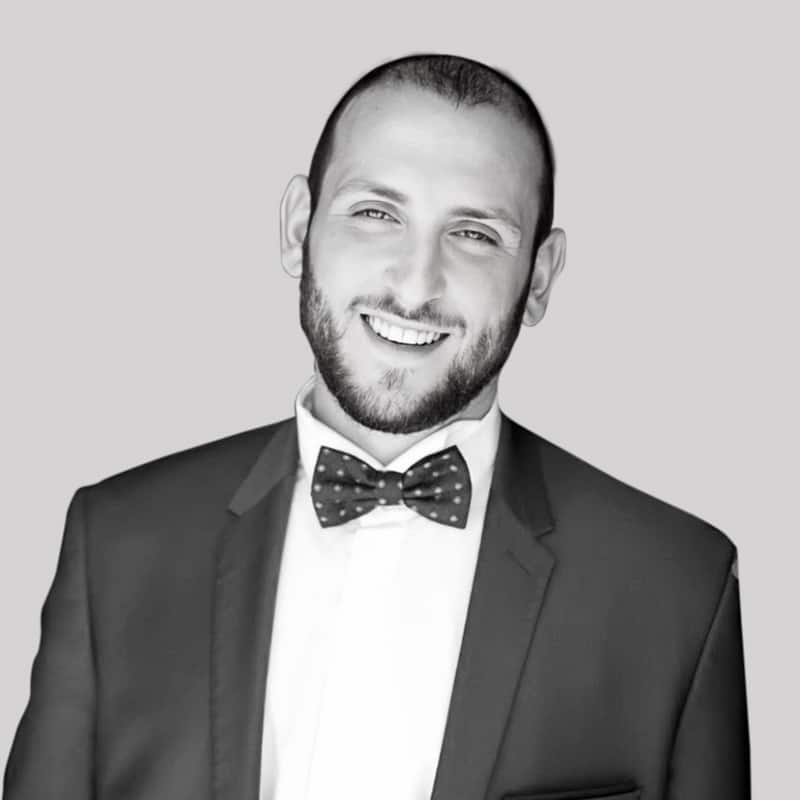 Pierre Gasnier
Co-community Manager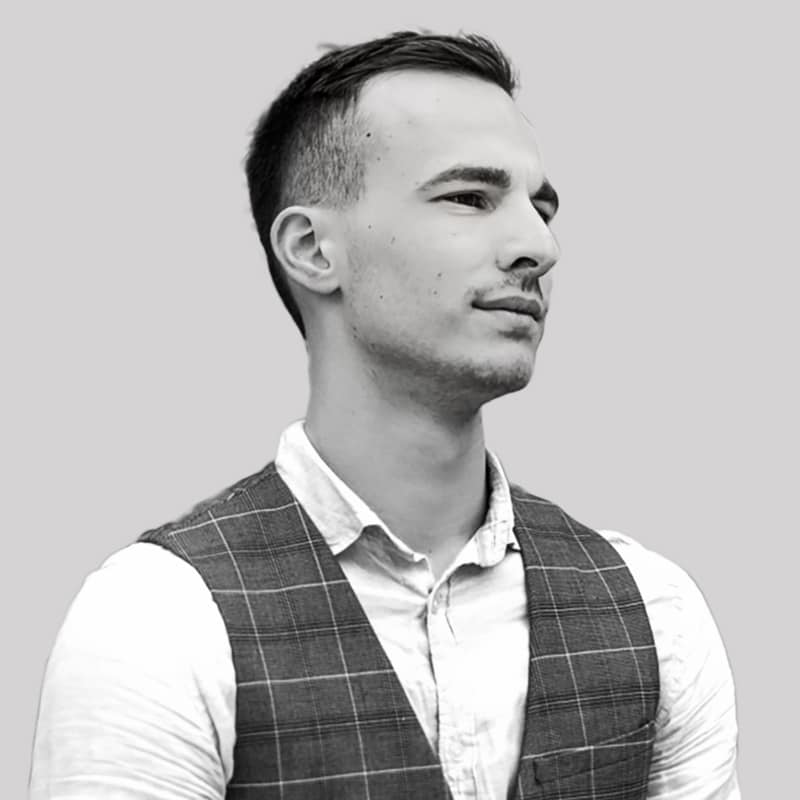 Remy Hervois
Community Co-Manager
Discover the evolution of Globees through our roadmap
PLATFORM DEVELOPMENT – LAUNCH OF DAPP V1
LAUNCH OF DAPP V2 – PRIVATE SALE 1
MARKETPLACE DEVELOPMENT – PROTO PLATFORM
PRIVATE SALE 2 – MVP PLATFORM
LAUNCHPAD/LISTING – LAUNCH OF DAPP V3 – NFT MINTING/STAKING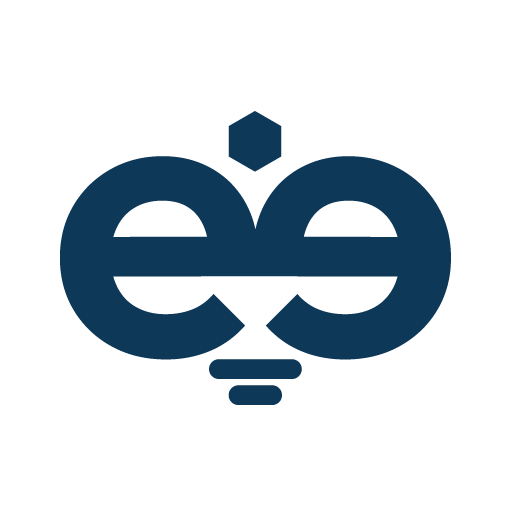 BETA DAO – OFFICIAL LAUNCH OF GLOBEES PLATFORM
Here are some answer to our most frequently asked question
If you do not find the answer you are looking for, do not hesitate to contact us through our social media channels
Globees will own the different properties bought year on year, as the whitepaper explains, the rental income will represent the rewards paid to investors over the long term.
One important point, the main part of our hybrid ecosystem, is that 70% of the model works through arbitration.
To get more and more properties, we will need to develop the arbitrage side of the business. This is a dynamic model, dependent on regional demographics and other social and economic factors. 
This income will provide Globees with the opportunity to buy more and more properties. During this time the majority of rewards will derive from NFT minting.
In the longer term, when we acquire more properties and there are no more NFTs to mint, we will have more properties that are company owned,  therefore more rewards from renting.
Among the benefits of $BEE will be a selection of tools such as minting and staking, all geared to maximize your investment and earn rewards. The value in this, beyond continual passive income for the investor, is that you will get continual discounts on renting with your NFT, and participate in the yearly Raffle to win rental weeks in our properties.
Absolutely. This is part of the core design. The team spent weeks defining the deepest DAO we were able to. $BEE is the native token of its own DAO. Voting options will exist and these are explained further in the Whitepaper.
GLOBEES represents both the Globe and the Bee. Bees are of paramount importance in our ecosystem, they contribute in an essential way to our quality of life, and refer to the image of the community of Beesers, which contributes to the development of this eco-responsible project.
Take a look at our logo,  the top hexagonal shape represents the head of the bee or the honeycomb structure of a hive, the mirrored "e" of Globees forms the wings and the bottom represents the stripes found on its body.
Globees aims to develop the 1st platform providing ecologically responsible and sustainable vacation rentals built exclusively on the Elrond Blockchain.
GLOBEES is the first token with real utility in the seasonal rental property ecosystem, which also brings a commitment to the Green Energy Transition Recovery Plan.
By connecting decentralized finance and rental real estate, GLOBEES will pursue  innovation in seasonal rentals, whilst empowering each member of its community to adopt this model linking investment and eco-responsibility.
You Can always buy and sell a token, but the real core of this project is to mint & stake to earn compounded passive rewards.

You can then re-invest these generated $BEE tokens by minting new NFTs, generating even more money. This is like a circulating economy, all passive income. Over the longer-term the demand will increase due to the profits being made by the company, and thanks to our innovative burning mechanism model.
Finally, you can use your rewards to enjoy your vacation, while using your NFT to get discounts on your rental costs.
The APR is not fixed, just as APRs are not fixed in the Maiar DEX. What is fixed are the rewards. With the GLOBEES project, 70% of the tokens used to mint go to the staking rewards wallet. In addition, 500 tokens are minted for each night rented, 70% of which go to the staking rewards wallet.
Plus there is a 4% bank of the total supply, (25,000,000 tokens) to boost this rewards wallet.
French corporation law only allows for a maximum of 150 investors per seed sale round, thus 3×150 = 450 total. 
Regulation is tightening as we all know and compliance will be at the very heart of the project. 
As a side note: – Any tokens that are not sold during the seed rounds will be added to the public sale phase. This strengthens our position, as regulatory compliance will be key and adherence ensures survival and ultimately growth! Our ambition will see us on all big central exchanges within 5 years, compliance will facilitate this.
The tokens are vested as it provides a less volatile environment for the first 2 years after the public sale. The unlocking of tokens will also coincide with NFT minting.